Applications Are Closed
Program Description
The Program to Empower Partnerships with Industry and Government (PEPI-G) supports data faculty members, research scientists, postdocs, and graduate and undergraduate students (rising juniors and seniors) from across the country in working on high level problems for the federal government. The overarching goals of the program are three-fold to (1) support academics in developing relationships with industry and government for research collaboration and career success; (2) increase the capacity of students to enter the workforce landscape in data science, computing, and Big Data; (3) provide real-world impact through hands-on experience in data science.
If you have challenges applying, please contact Kendra Lewis-Strickland at klewis-strickland@gatech.edu.
2020 Partner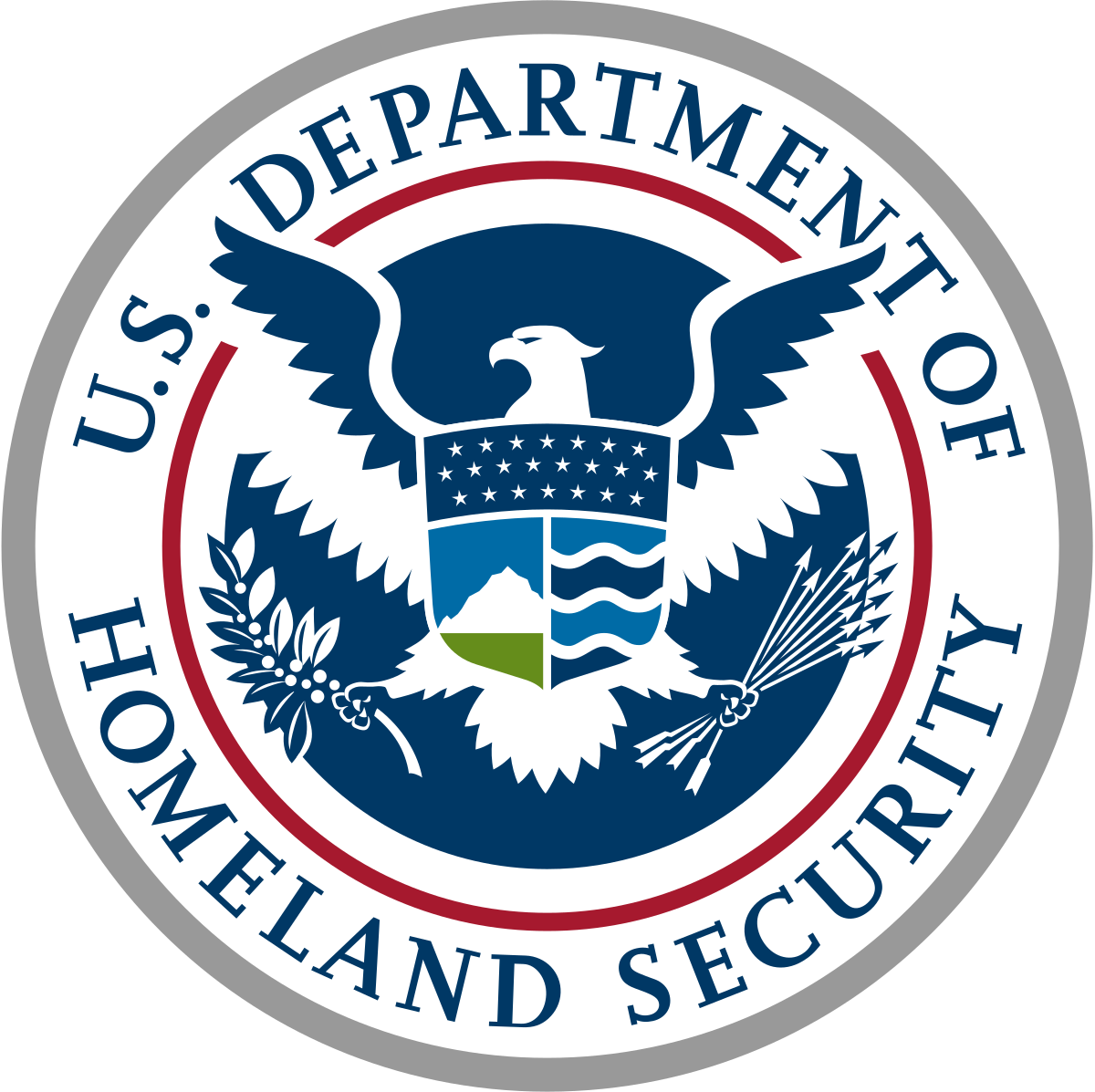 The Department of Homeland Security – Advanced Research Projects Agency (HS-ARPA) is the 2020 PEPI-G partner. The DHS Science and Technology Directorate (S&T) develops programs for missions throughout DHS and the larger Homeland Security Enterprise which includes public and private sector partners.  S&T's Homeland Security Advanced Research Projects Agency (HSARPA) has identified data analytic opportunities for research in various operational contexts.
Types of Challenges in Priority Areas: DHS is interested in a wide range of advanced algorithmic and analytic applications for static as well as streaming data sets.  Privacy-protecting analytics is of particular importance. Illustrative challenges include: 
Human Trafficking – Examining social media to aid in the fight against human trafficking focusing on Non-Text Data, Automating Search and Scalability
Disaster Response – Analyzing data associated with the Internet-of-Things in Real-time Analytics for Multi-party, Metro-scale Networks and the challenges it presents to the analytic environments that inform human decision making.
Other Topics – Faculty fellows may propose other research topics for consideration.  View more information about DHS and its Priority Areas.
Eligibility
A qualifying applicant must be an:
US Citizen
Academic professional (i.e. faculty, post-doctoral researcher, research scientist),
Graduate student, or
Rising junior and senior undergraduates 
Applicants can request 3-6 months for the fellowship.
Selected individuals will receive a stipend of $5000/month to off-set travel costs for relocating to Washington DC. Applicants must be a United States citizen able to pass a Federal Security clearance check and engaged at an accredited U.S. college or university. Reporting on project outcomes is required. Also, signup for the South Hub Mailing List Here.
Applications Are Closed
Participant Selection
Each applicant will be assessed based on merit, expected outcomes, and long-term impact on the individual project and/or institution.
See Previous Fellows and Their Feedback Here
Application Requirements
Completed Application Form
Resume, Biographical sketch, or CV.
Background description (1 page max). A clear and detailed statement describing your background and how it is connected to the to one of the proposed DHS priority areas above.
Important Dates
March 1, 2020 – Application announced
April 1, 2020 – Application Due
June 2020 – Fellowship Start Date
Applications Are Closed

About the South Big Data Hub The South Big Data Regional Innovation Hub is part of a network of four National Big Data Hubs funded by the National Science Foundation. The South Big Data Hub is operated by the Georgia Institute of Technology (Atlanta, GA) and RENCI (Chapel Hill, NC), with a vision to be a connection point to Big Data partnerships, assets, people, and opportunities. Our goal is to connect academia, industry, government, and community partners throughout the southern United States with a focus on solving challenges in priority areas faced by our region. The broad priority areas for the South Big Data Hub are: 
Data Science Education and Workforce
Data Sharing and Cyberinfrastructure 
Health and Health Disparities 
Materials and Advanced Manufacturing 
Smart Cities and Communities 
Team Science
Date Published
Tuesday, January 19, 2021 - 12:00 pm